We baptized 5 new believers March 7, 2014. As we cannot find a place nearby, we decided to conduct the baptism in one of the most historic places in World War 2, in the area where Gen. Douglas Mac Arthur landed for the liberation of the Philippines. That day however, we are there to liberate people from bondages of darkness, from rebellion to obedience in Christ.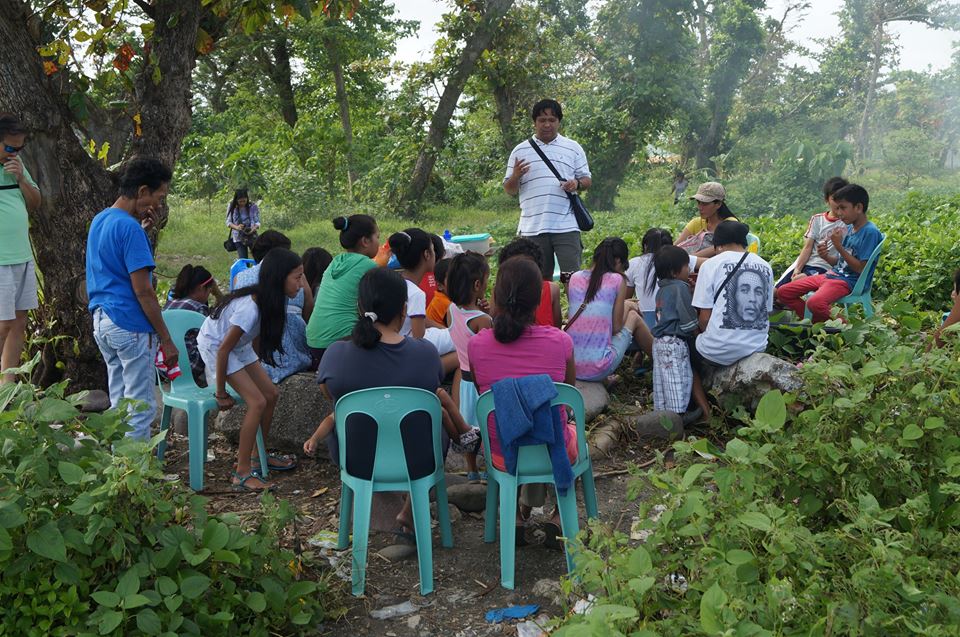 Lighthouse Christian Ministry is growing. Please continue to pray for our new daughter church as she grows in Christ's love, may our members grow in the Lord both in numbers and in faith.
We will start our first Sunday Worship Service this coming Sunday March 15, 2014.